Welcome to Outcasters, a weekly newsletter curating visual snapshots of Farcaster culture. Experience a collection of captivating images that serve as gateways to intriguing discussions inside a vibrant social network, enabling you to embark on deeper explorations.
Thoughtfully curated using apps like Jam, Warpcast, Searchcaster, and Discove. For additional tools, check out awesome-farcaster.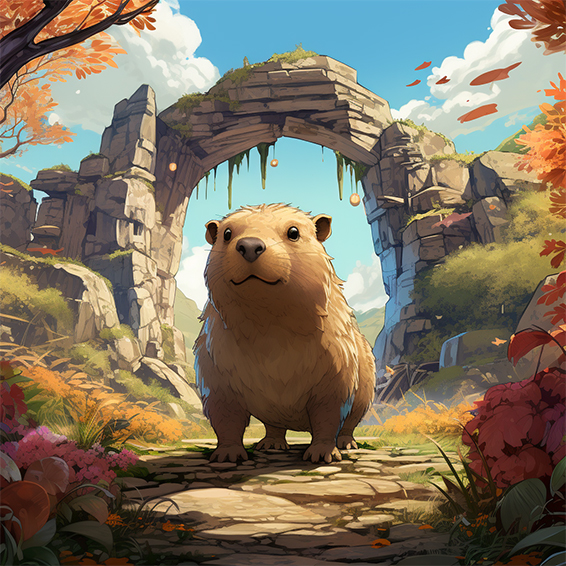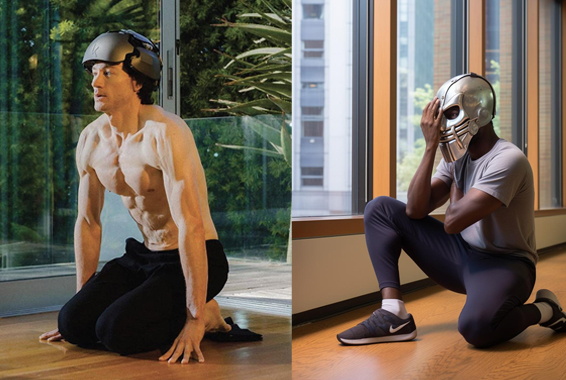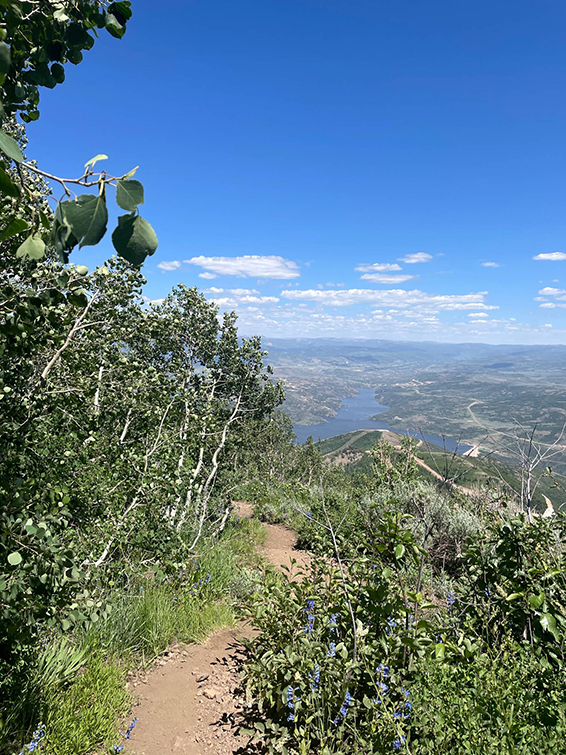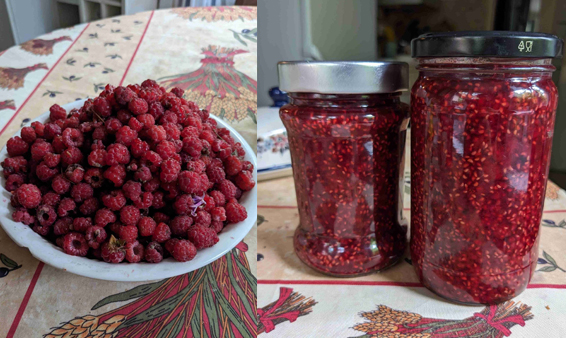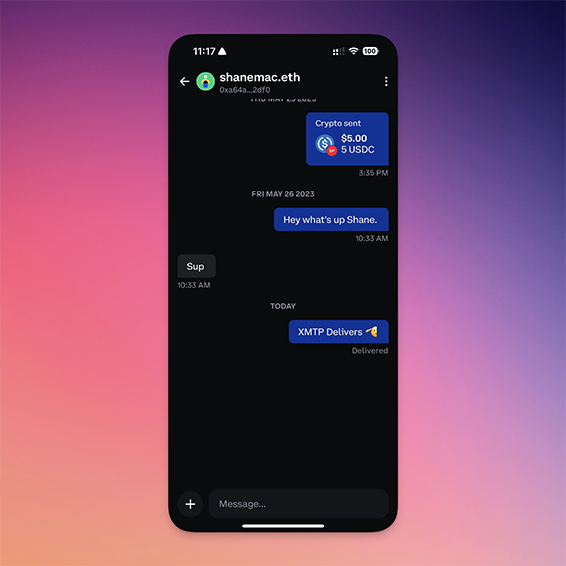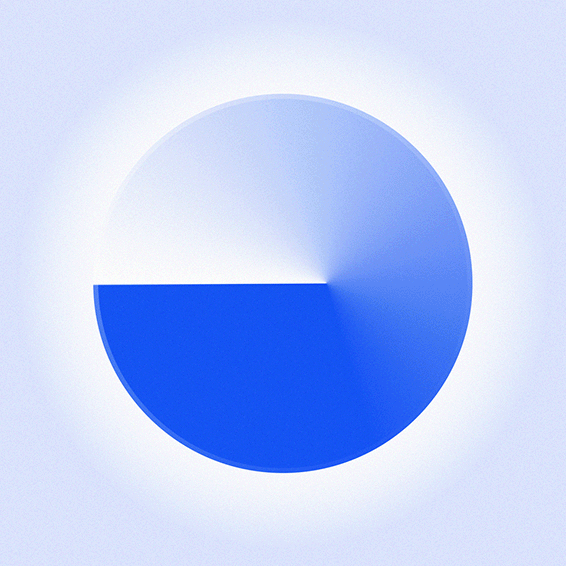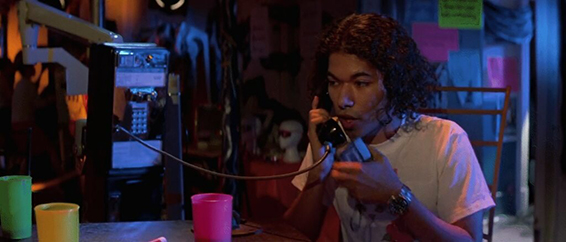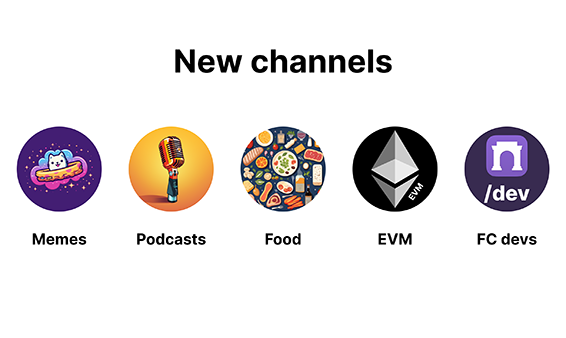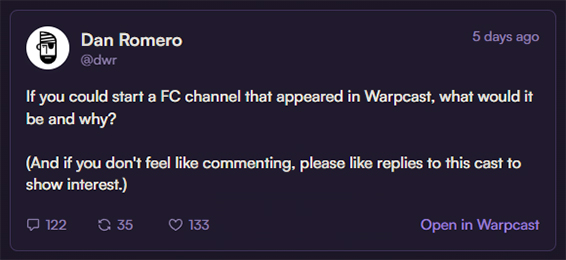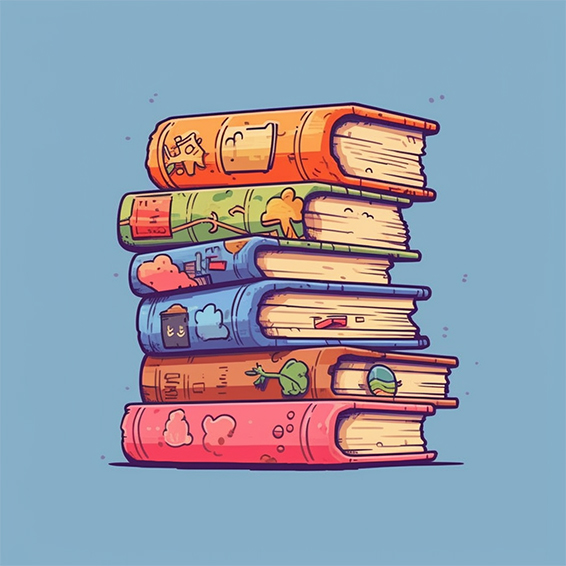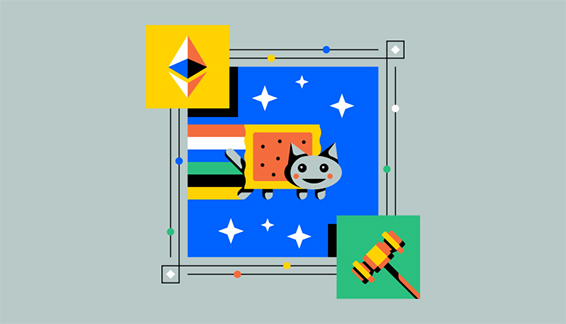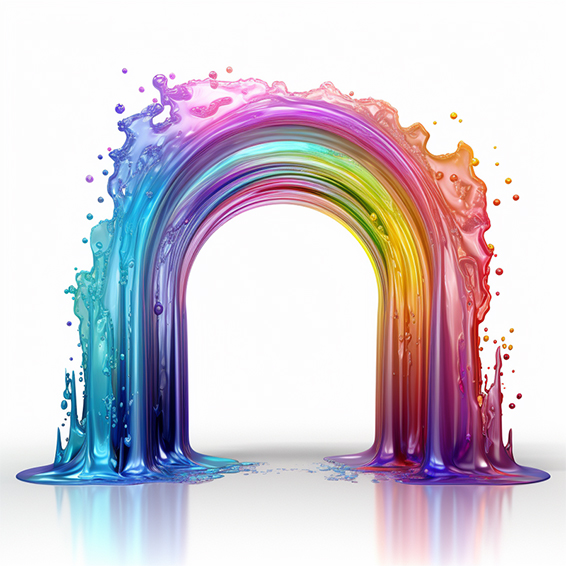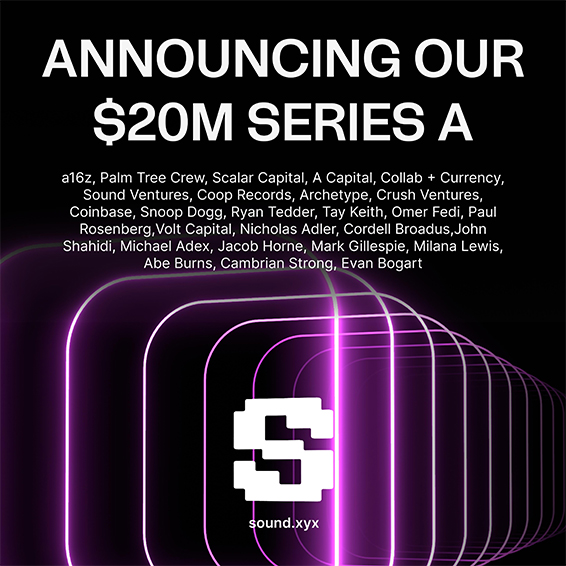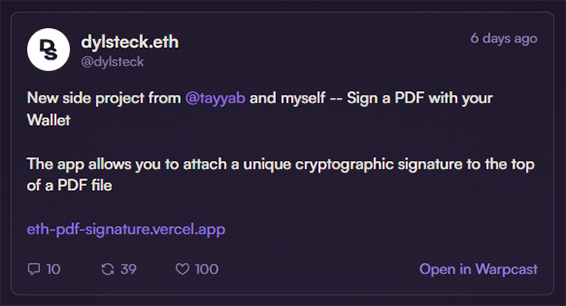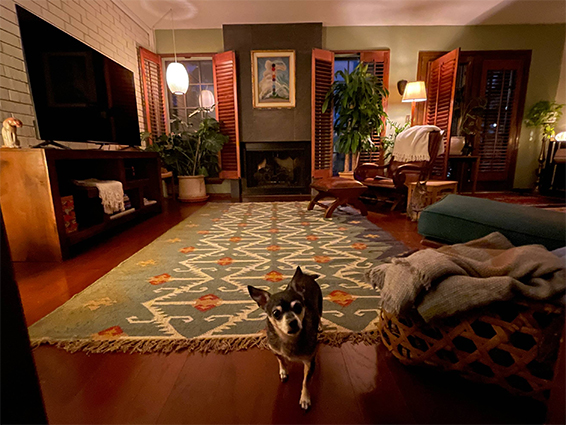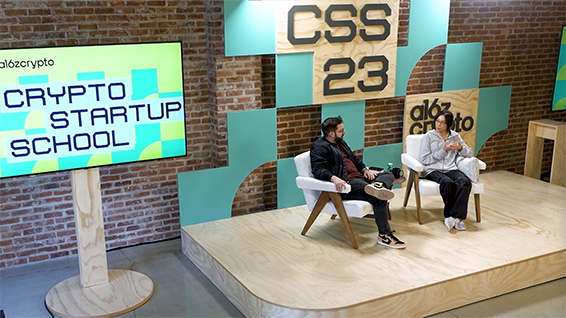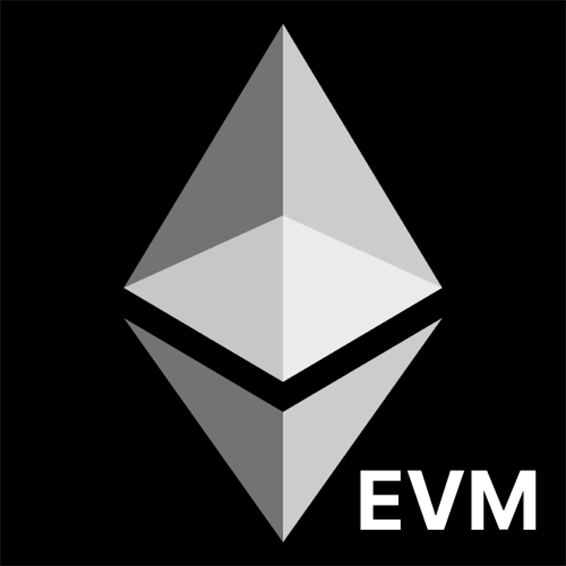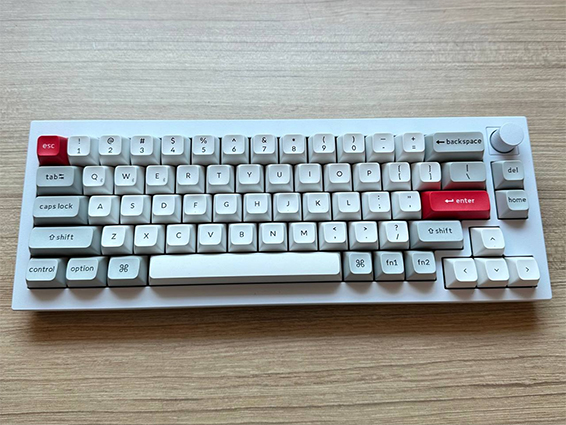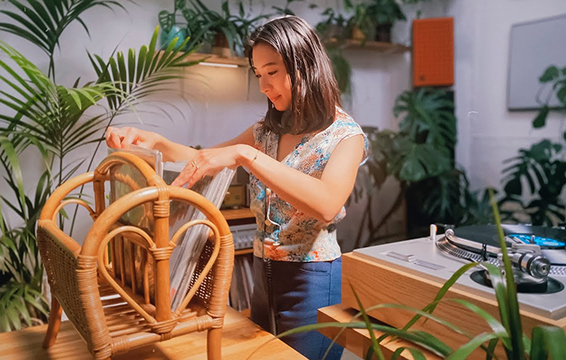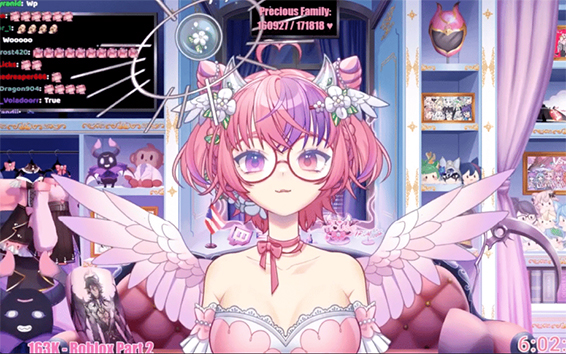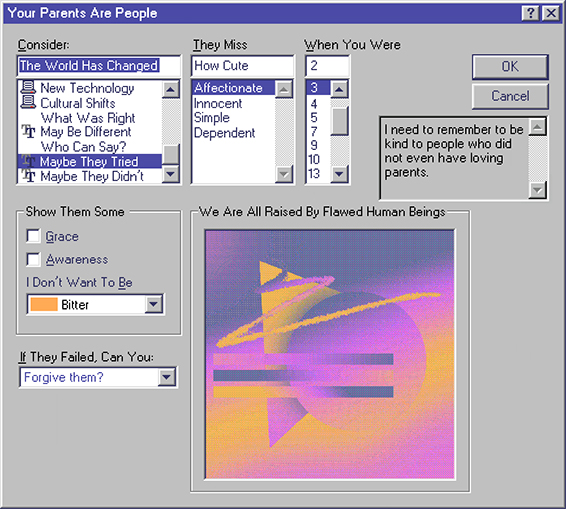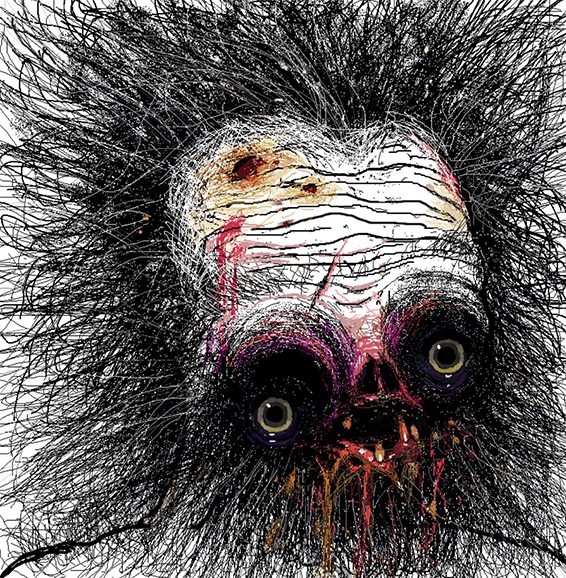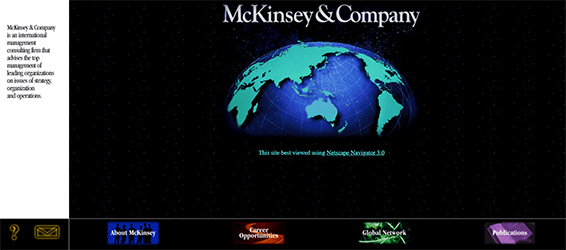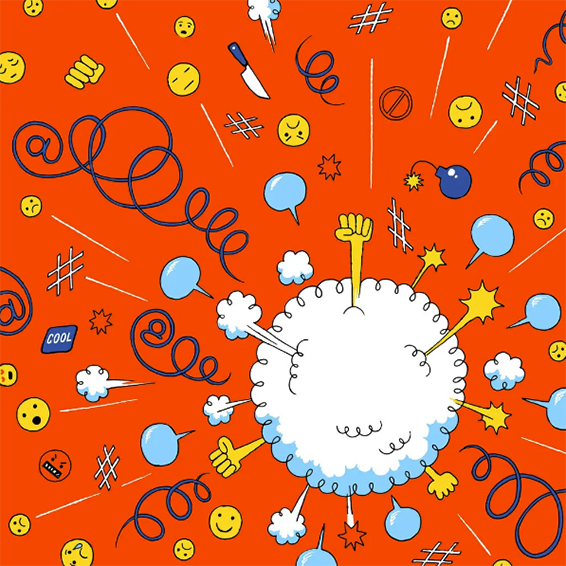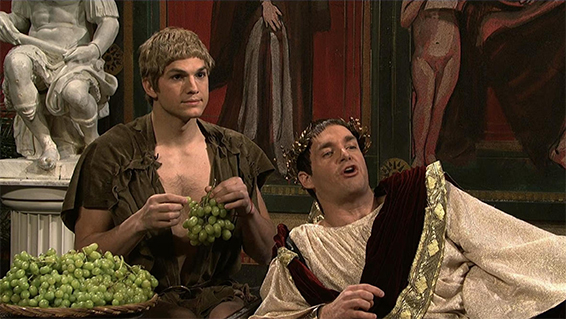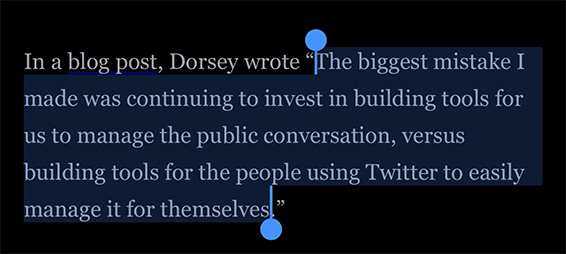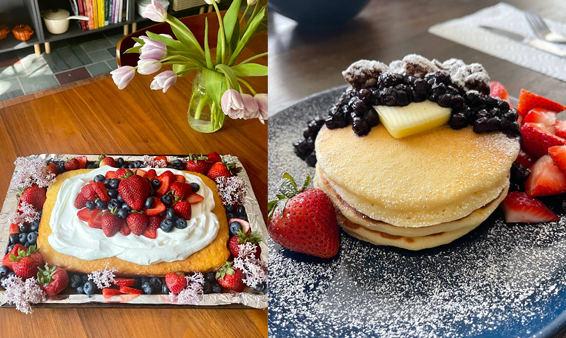 Congratulations on reaching the end, and thank you for reading! As a token of my appreciation, I've collaborated with @j4ck, one of my favorite artists on Farcaster, to present "The Void Which Binds," an open edition NFT. To acquire a copy, simply mint it for free within this post until August 16, 2023. Please note that you'll need an Ethereum wallet and some ETH to cover the gas cost for the transaction.
Subscribe to Outcasters and never miss a post.