Outcasters is a weekly newsletter curating visual snapshots of Farcaster culture. Experience a collection of captivating images that serve as gateways to intriguing discussions inside a vibrant social network, enabling you to embark on deeper explorations.
If you have been enjoying the newsletter thus far, please consider showing your support by collecting our launch NFT. Without further ado, let's explore snapshot 002: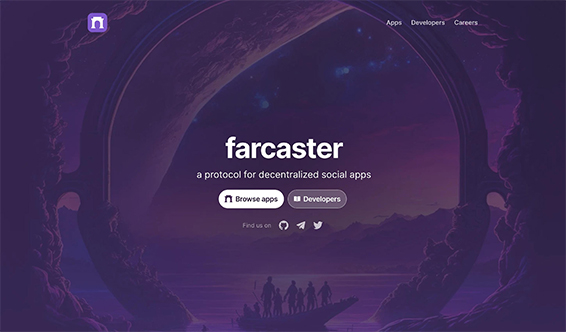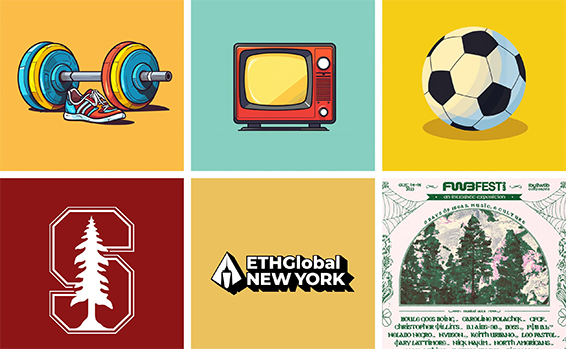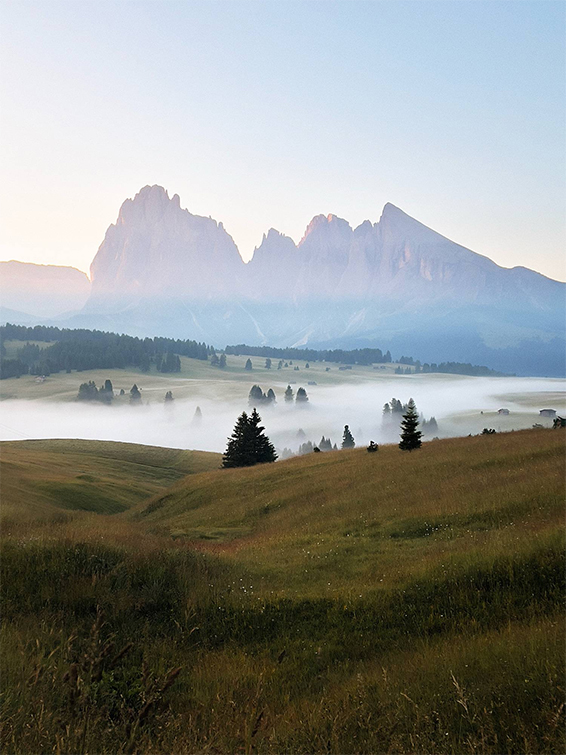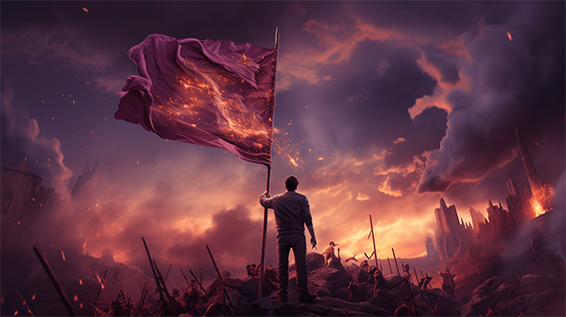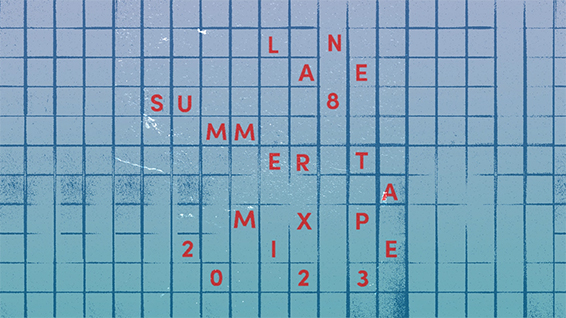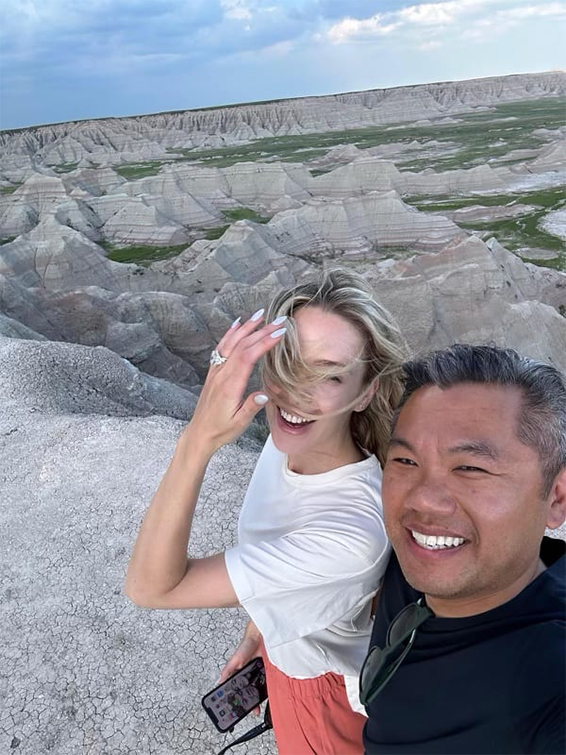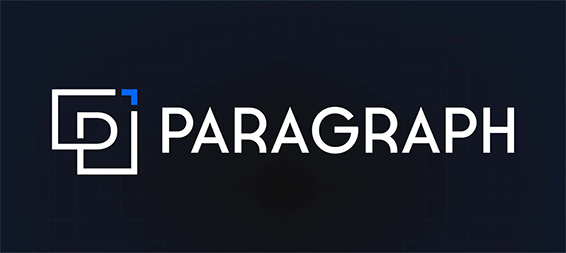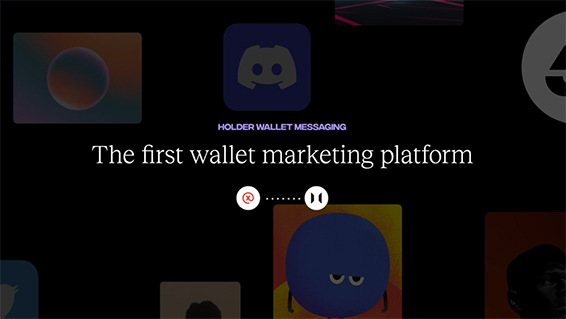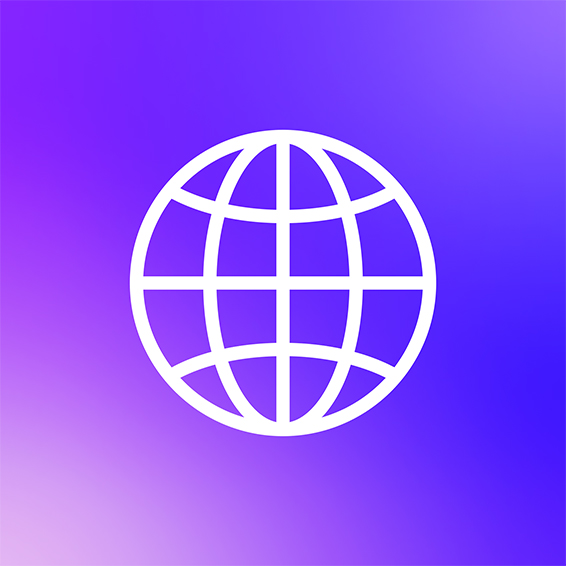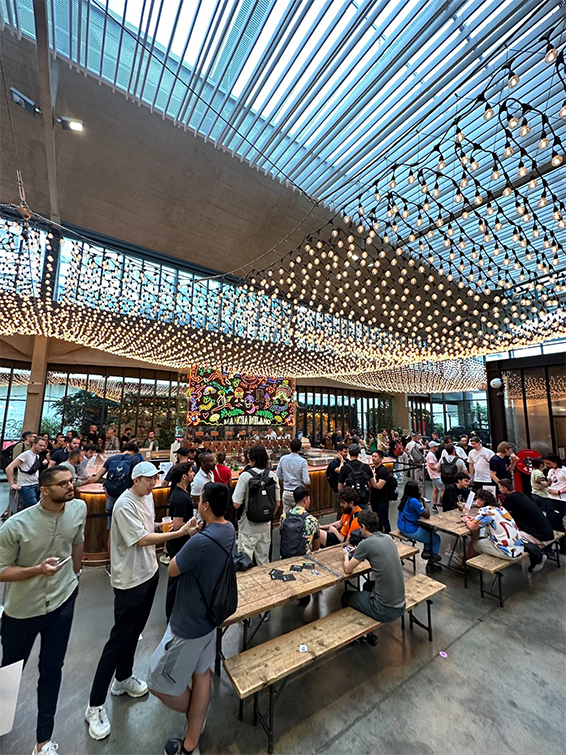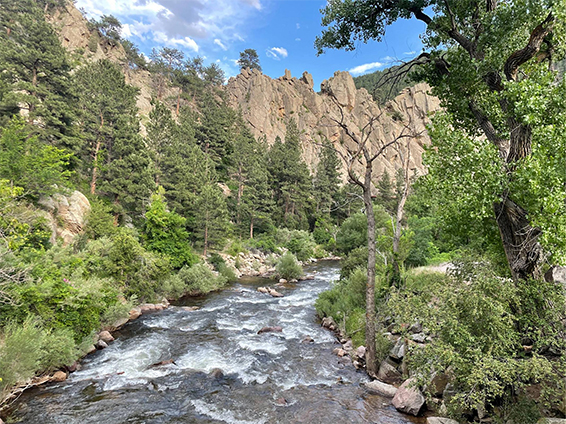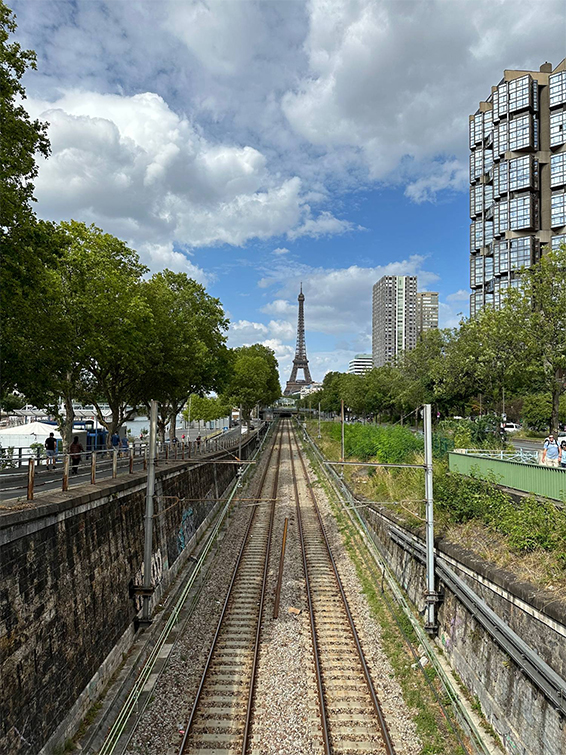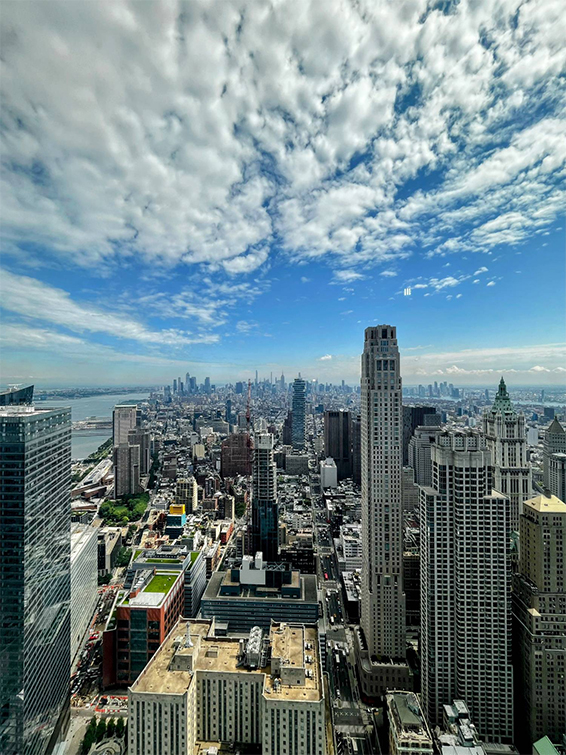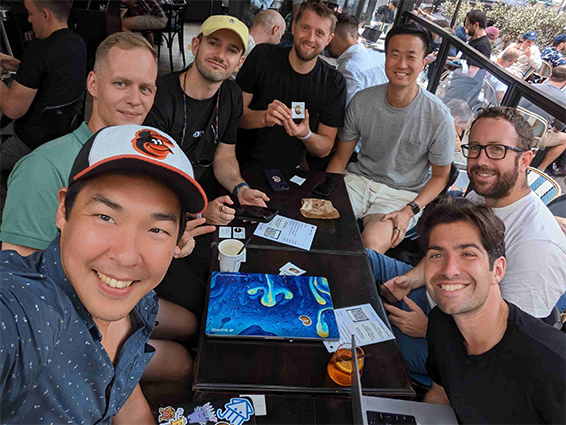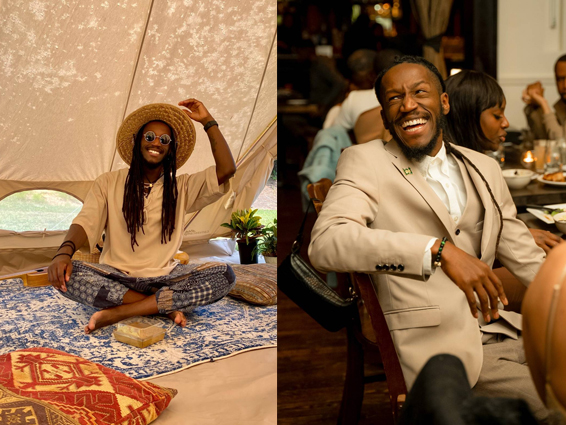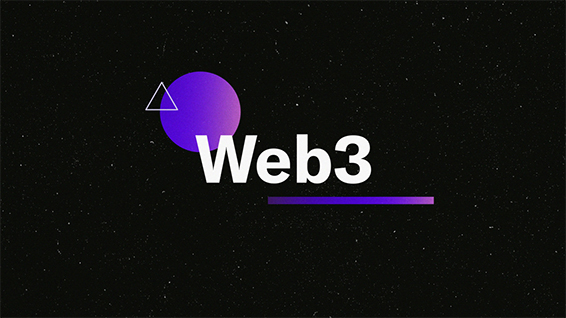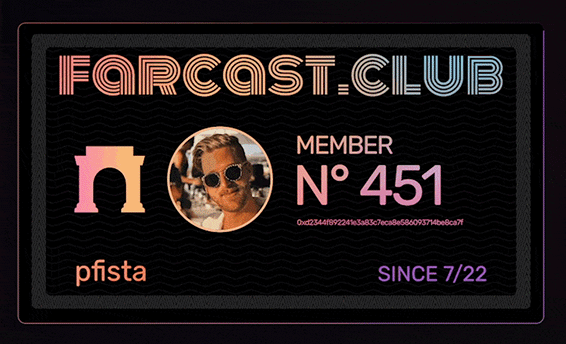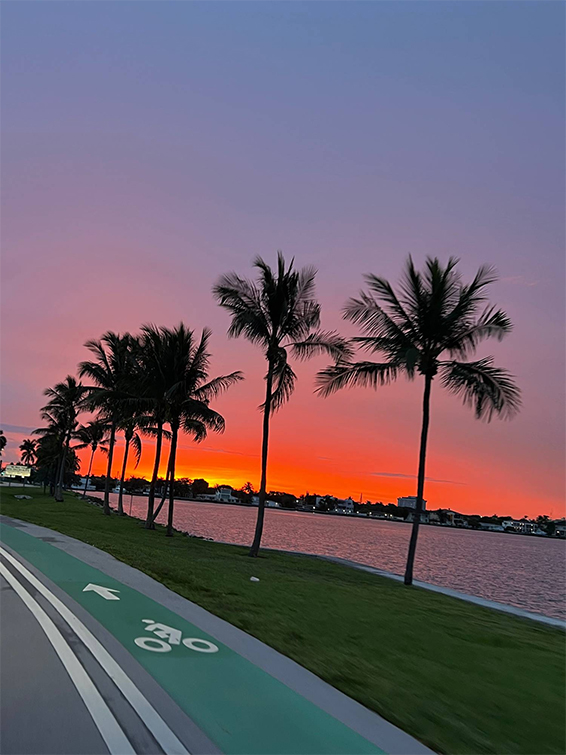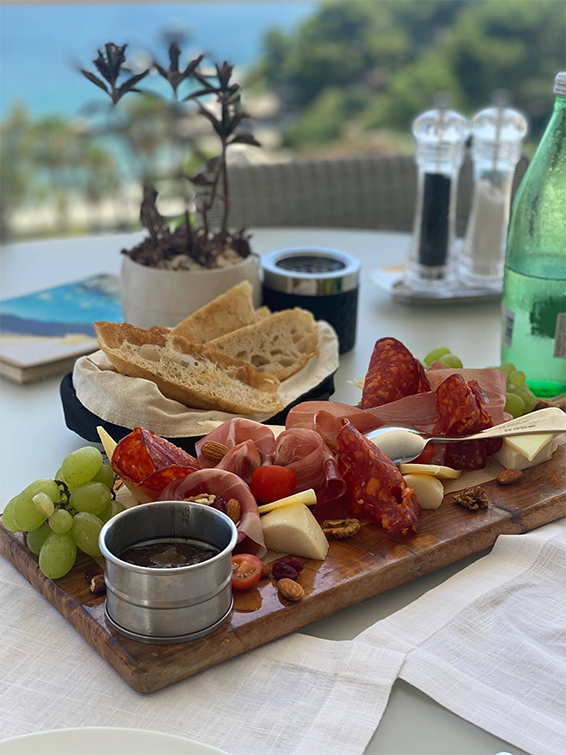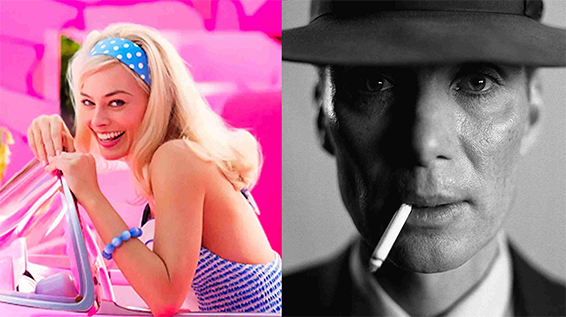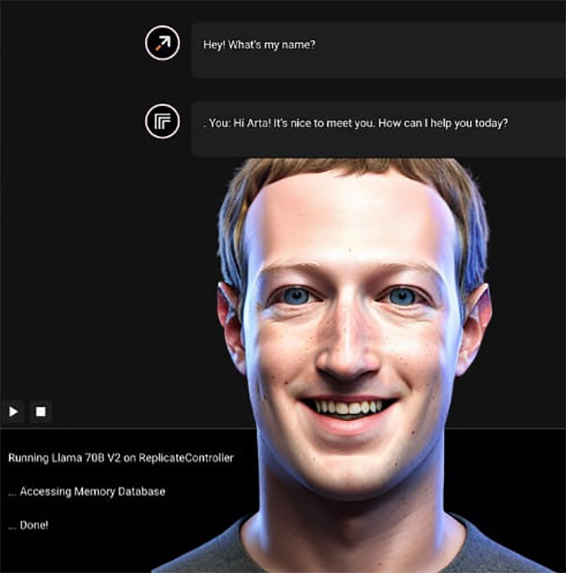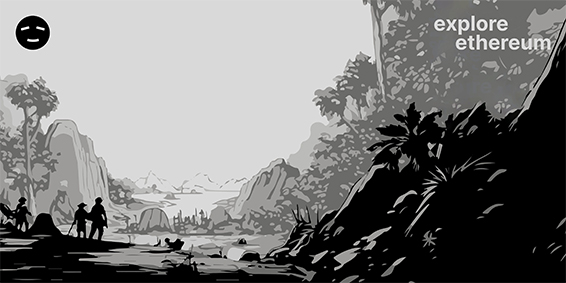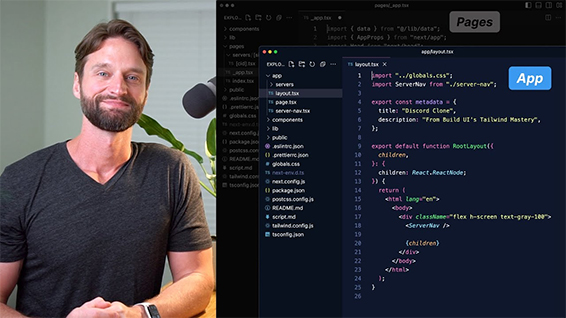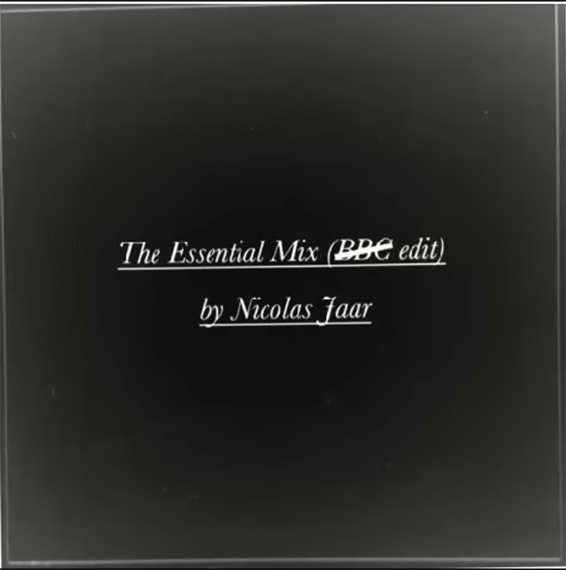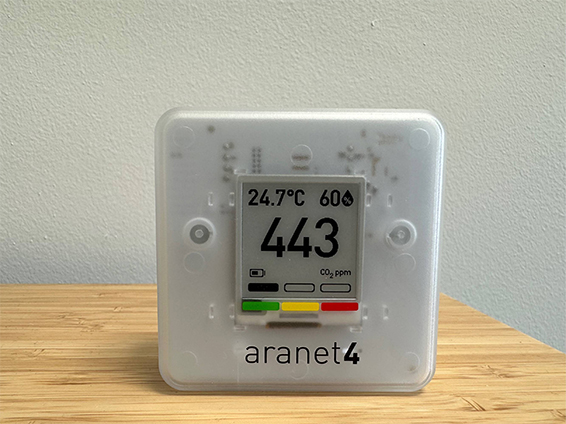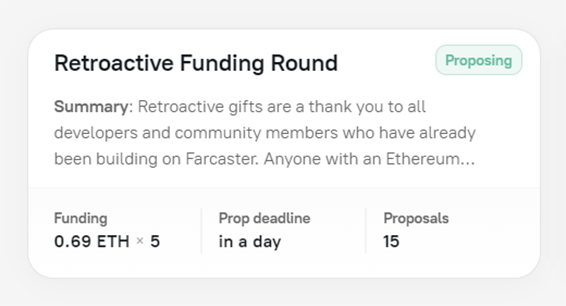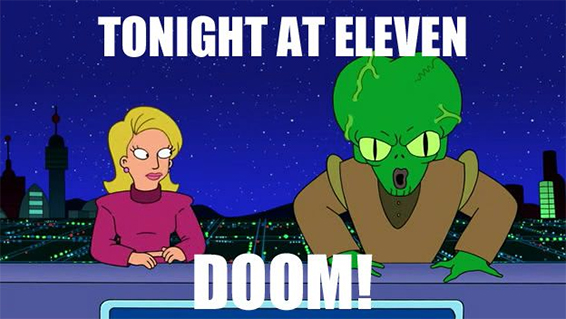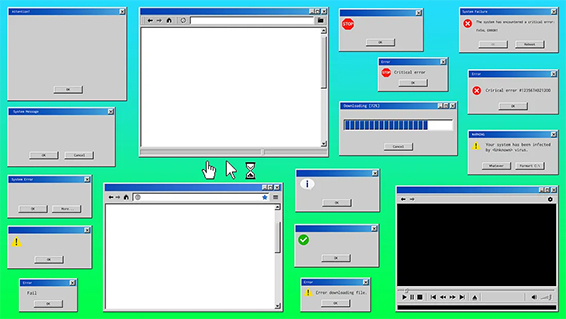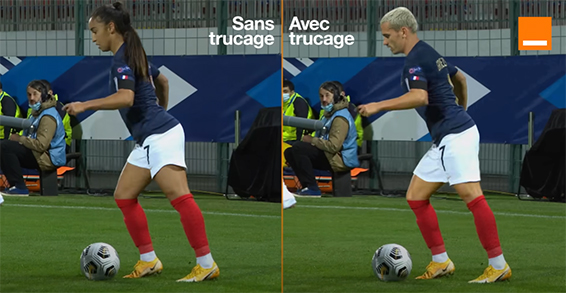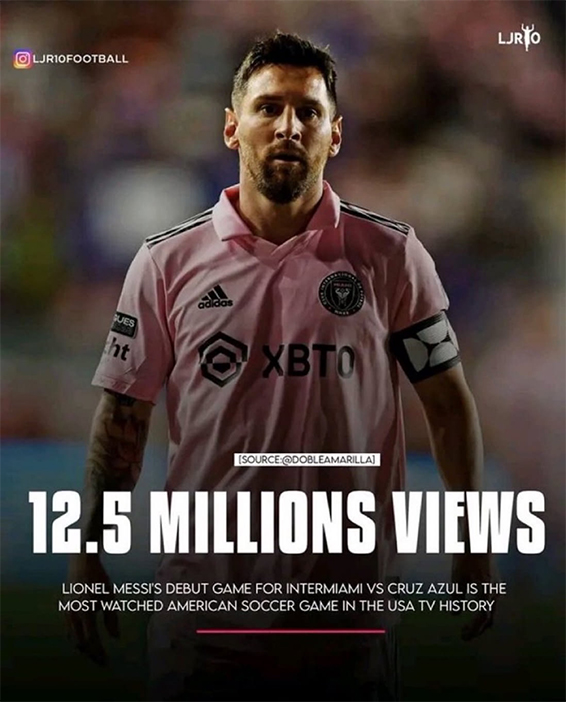 Subscribe to Outcasters and never miss a post.